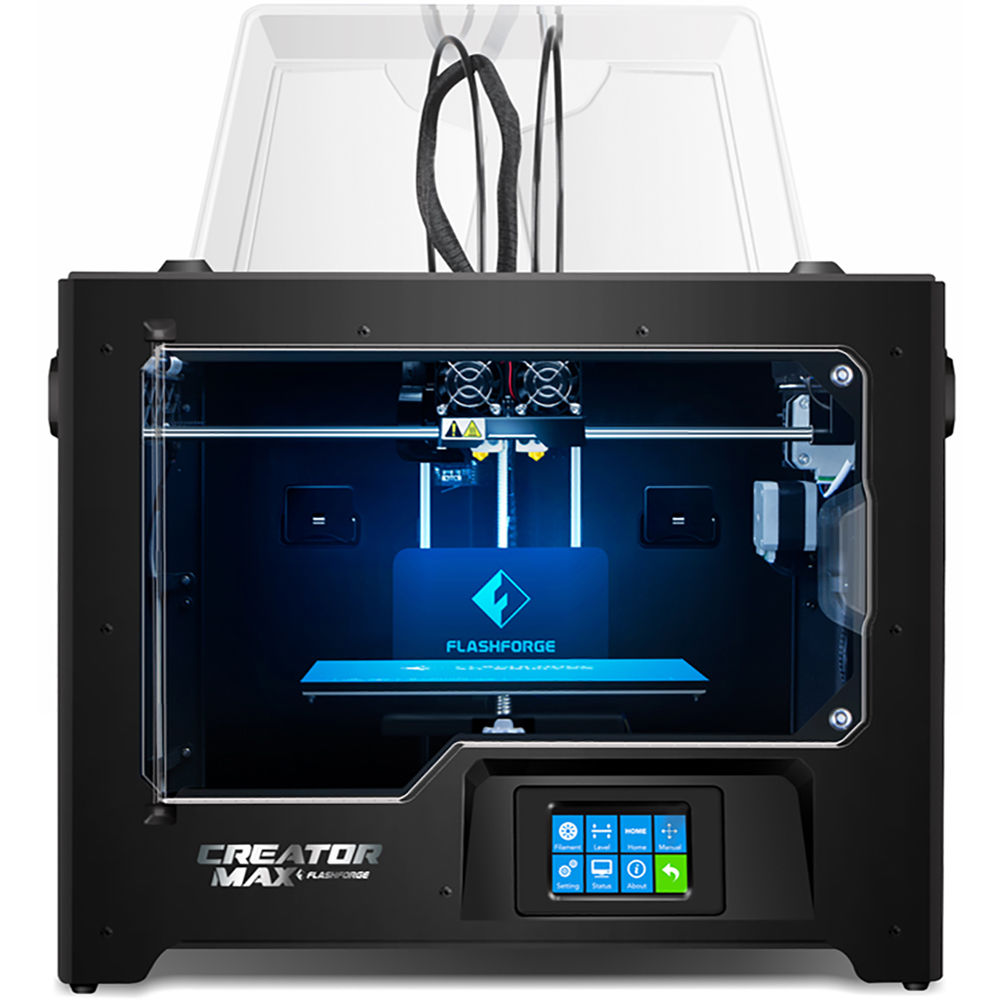 The Library strives to offer emerging technologies such as 3D printing to inspire a new interest in design and help the community to bring their ideas to life.
3D Printing Policy:
The Library's 3D printer is available to make three-dimensional objects in plastic printed by library staff. Patrons must complete the form below and send an email to director@columbiana.lib.oh.us with an attached design in .STL file format. The cost for 3D printing is $0.10 per gram of plastic used. After receiving your completed form, the library will email you a price estimate for your approval before beginning the printing process. Turn around time for projects is around 3-5 business days.
Prints will be made using the PLA filament in the colors the library has in stock at the time of printing. The Library cannot guarantee specific colors will be available.
The Library reserves the right to refuse to print any item.
---
Design Creation:
The 3D printer can be used with basic knowledge of Computer Assisted Drawing (CAD). Creating a new design requires an advanced knowledge of 3D modeling software products. Any 3D drafting software may be used to create a design as long as the file can be saved in .STL file format.
Some free 3D design programs include: Tynkercad, Vectory, SketchupFree, and Leopoly.
Our printer can accommodate files up to 7.9×5.8×5.9 inches.
Files will be printed as submitted unless a size change is requested.
---
Submitting a Design for Printing:
To send in a print for 3D printing, please complete the form below.
Send an email to director@columbiana.lib.oh.us with the .STL file attached.
The library staff will review the design submitted and email you a price estimate for your approval.
After approval, the Library will begin the print process. Once the printing is complete, you will be notified that your design is ready for pickup.

Payment is due at the time of pickup. The Library will not relinquish the completed design unless payment is made.
---