Tiny Art Show
Want to show off your artistic talents in our tiny art show this spring? Stop by the library to sign up and receive your tiny art kit. Once you've painted your mini canvas, return it to the library to become pieces in the community exhibit. Kits will be available for pick up through April 16, while supplies last. Please return your completed art piece to the library by April 30 to be put on display. Open to all ages.
---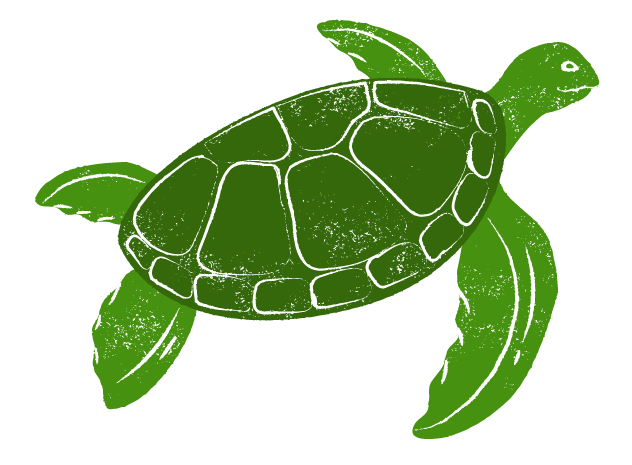 Summer Reading Program Prep
Thursday, May 19, 4:00-5:00 p.m.
Grades 5-12
We need your help and creativity to get ready for an awesome summer reading program! Snacks will be provided. No registration necessary.
---
Young Adult Creative Kits
Grades 5-12
Each month we will have take and make kits that will allow young adults to show their creativity! All kits come with a fun snack and all kits are available while supplies last.
April Craft (Starting April 4): Poem in Your Pocket
May Craft (Starting May 2): Stress S.O.S. Kit
---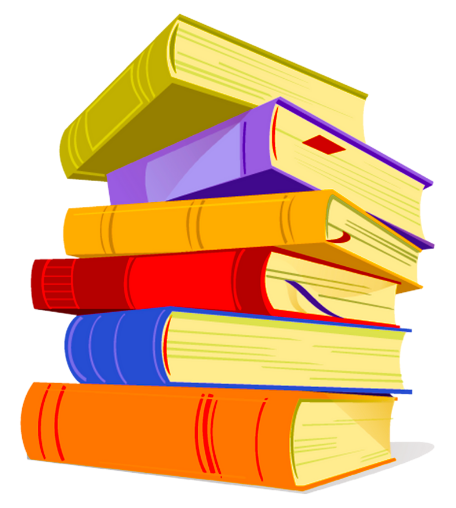 Chips & Chatter Book Club
Grades 5-6
Join us at the library on the third Monday of each month at 4:00-5:00 p.m. Each month we will read a different type of book and enjoy a fun activity! Registration is required.
April 18: Fantasy
May 16: Award Winning
---
New Titles in the Young Adult Department: