Tiny Art Show
Want to show off your artistic talents in our tiny art show this spring? Stop by the library to sign up and receive your tiny art kit. Once you've painted your mini canvas, return it to the library to become pieces in the community exhibit. Kits will be available for pick up through April 16, while supplies last. Please return your completed art piece to the library by April 30 to be put on display. Open to all ages.
---
Adult Grab & Go Craft: Folded Paper Lilies
Available beginning May 1, while supplies last
Kit includes scrapbook paper and instructions. Pick up at the Reference Desk and limit of one kit per person.
---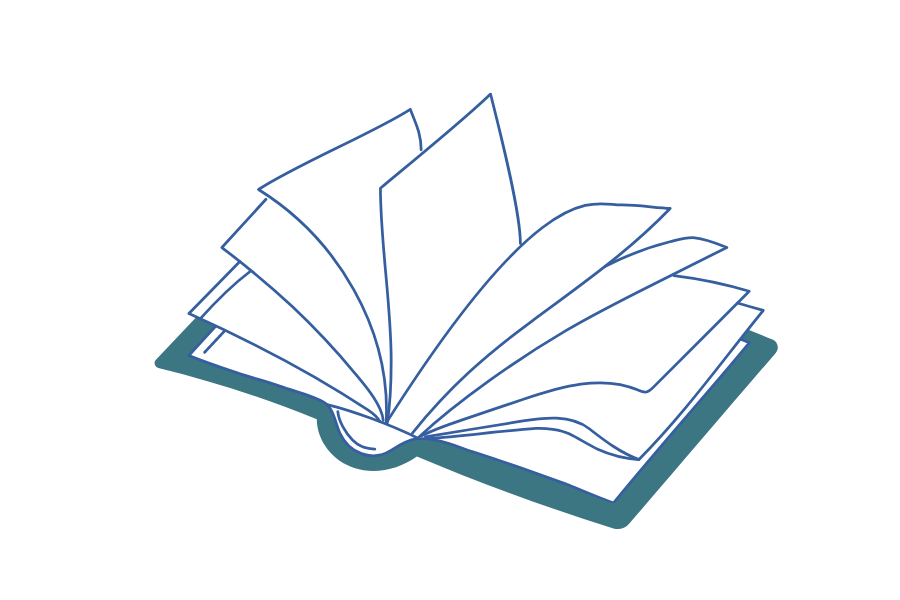 Afternoon Book Club
2nd Tuesday of the month, 2:00-3:00 p.m.
Adults are welcome to join us as we meet to discuss a light-hearted book together. Copies of the month's book will be available behind the Reference Desk.
April 12: "The Late Bloomers Club" by Louise Miller
May 10: "Dear Mrs. Bird" by A.J. Pearce
---
Free Movies at the Library
2nd Wednesday of the month, 2:00-4:00 p.m.
Free refreshments sponsored by the Friends of the Library.
April 13: "Sitting Pretty", a 1948 comedy starring Robert Young, Maureen O'Hara, and Clifton Webb, 83 minutes.
May 11: "Tammy and the Bachelor", a 1957 romantic comedy starring Debbie Reynolds and Leslie Nielsen, 89 minutes.
---
Mobile App Available!
myLIBRO, our new and updated mobile app for smartphones and tablets, provides you with 24/7 access to all of your library needs. The app provides full catalog search capability including the PLUS libraries along with the ability to manage your account by renewing and placing holds on items. Add multiple cards for different family members or PLUS libraries for a seamless way to manage your accounts. myLIBRO can be found on the AppStore or Google PlayStore.
---
Looking for Loot
What kind of displays would you like to see in our glass case? Please consider sharing your heirloom dishes, glassware, collectible figurines, art, classic toys, paper goods, local interest items, or whatever eclectic collection you're most proud of with the library! Ask for Katie at Reference to book a month (or two!) to share your treasures with the community.
---
Procuring Presenters
Do you have a topic you're passionate about or a craft to teach? We are always looking to bring interesting and informative programs to the Columbiana Library. Please consider sharing your knowledge and skills with our community! Ask for Katie at Reference to schedule a program, presentation, or workshop.
---
New Titles in the Adult Department